Cardiac Surgery
Publications
Publications
Peter Zilla, R Morton Bolman, et al. The Cape Town Declaration on Access to Cardiac Surgery in the Developing World. Ann Thorac Surg, 2018 (click here to download pdf)
Koffi Herve Yangni-Angate. Cardiothoracic Surgery in the African Continent. Cardiovascular Diagnosis and Therapy, October 2016 (click here to download pdf)
Charles Yankah, Francis Fynn-Thompson, et al. Cardiac Surgery Capacity in Sub-Saharan Africa: Quo Vadis? Thoracic and Cardiovascular Surgeon, 2014. (click here to download pdf)
Corporate Support and Partners
News and Events
Please follow the link to view the January 2019 Newsletter for PASCaTS.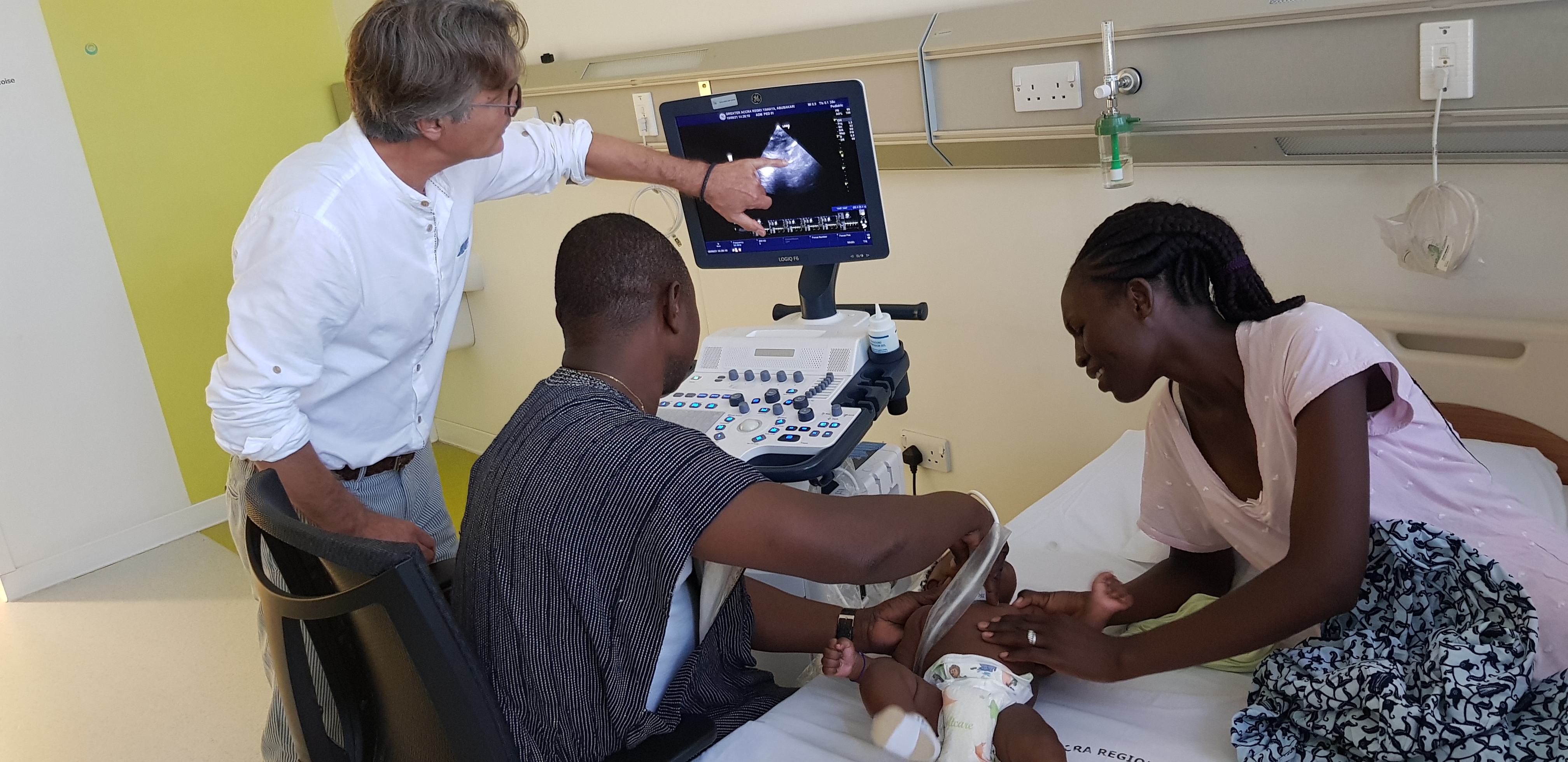 ---
---
PASCaTS encourages young cardiothoracic surgeons in Africa to apply for the Evarts A. Graham Memorial Traveling Fellowship, 2018-2019 (click here for more information or visit their website)
Communication, Toolkit and Resources
Become a Member
Professor Bongani Mawethu Mayosi, Dean of the Faculty of Health Sciences at the University of Cape Town (UCT) and professor and former head of the Department of Medicine at Groote Schuur Hospital and UCT, was born in uMthatha in South Africa's Eastern Cape Province on January 28,1967. He died in Cape Town on July 27, 2018.
Please click here to continue reading the JACC International Article
Read more